All-inclusive package for International Students a.a. 2020-21
Academic year 2020-21
An all-inclusive package for International Students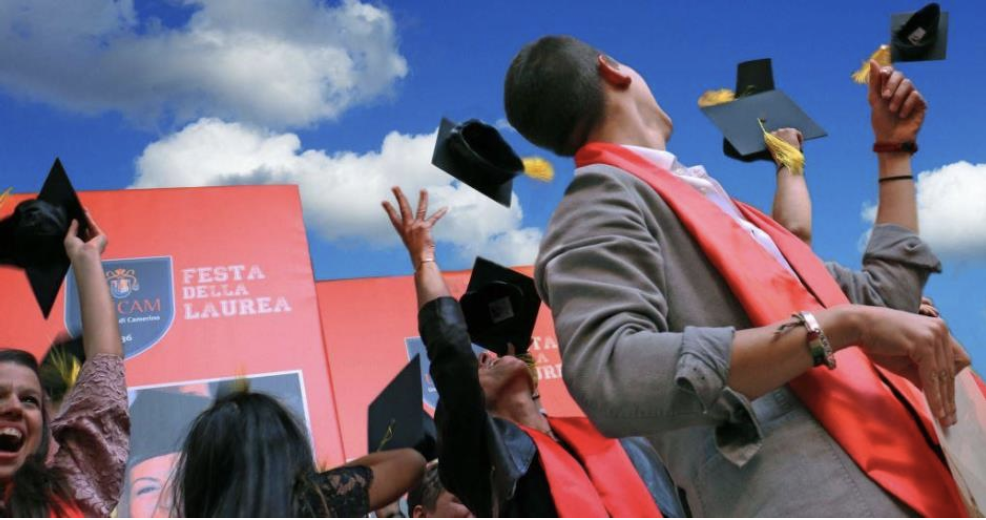 5 places for each of the 2-year Master Degree courses in
Biological Sciences

Chemistry and advanced chemical Methodologies

Computer Science

Geoenvironmental Resources and Risks

Mathematics and Applications

Physics
The package includes:
University Tuition fees (except for regional fees 140€ and revenue stamp 16€)

accommodation in double rooms in the Student Halls from October to July

2 meals a day in the university canteens (excluding the period when they are closed)

Free local bus service

Sports facilities

Support and help to complete the bureaucratic procedures
The total cost of the package, paid by the applicant, is €7000 per academic year
to be paid in 3 installments
the first at the arrival
The second in January
the third in April
Candidates will be selected on the basis of their curriculum.
If positively evaluated and accepted, the student must to pay in advance a levy of 500€ through a bank transfer to the University bank account.
This amount is not refundable in case of renounce.
A document issued by the University to testify that the student has opted for the All Inclusive package will help in streamlining the pre-enrollment procedure at the Italian embassy.
If you are interested in, please fill in the FORM and send it by email within 10 April to the University Welcome Office. at welcome@unicam.it . (Contact person Fiorella Paino)
You will be contacted by the Office for getting and receiving further information.
>> DOWNLOAD THE APPLICATION FORM <<
ansd send it to welcome@unicam.it